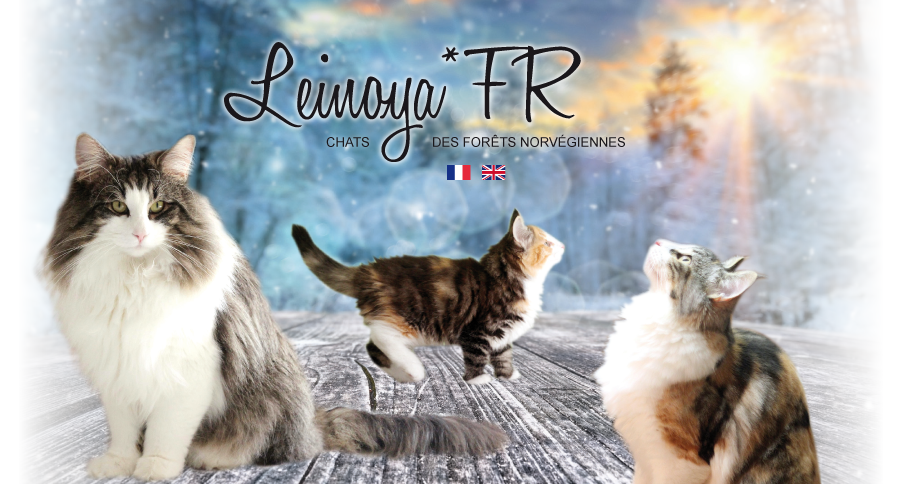 Our cats
FEMALE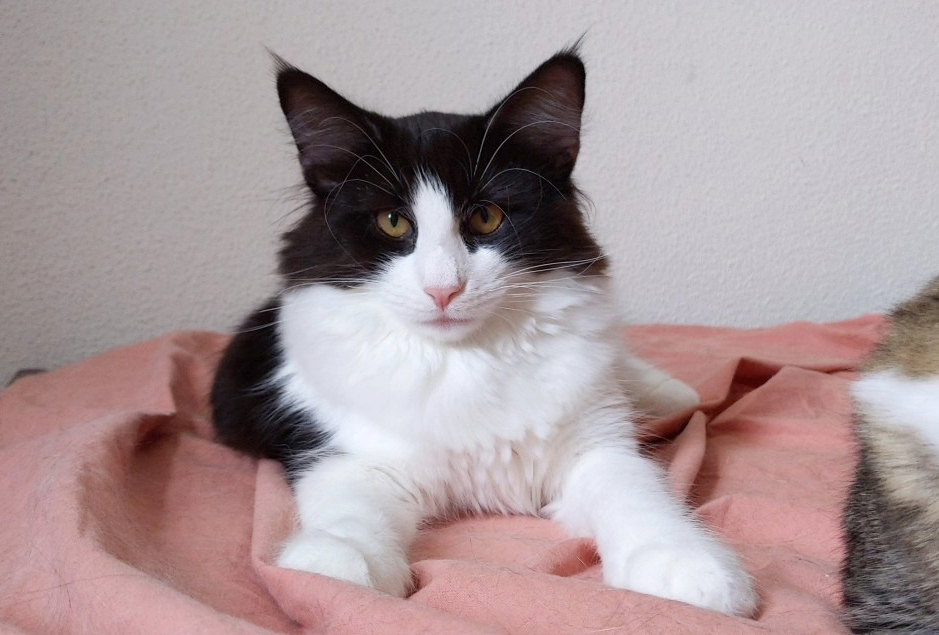 Umika de Leinoya*FR
Black and white (n 03)
Born on 21.03.2023
GSD4 negativ
PK Def negativ
HCM will be screened
When Risam came back to us at the end of 2022, I had the hope of being able to keep a beautiful female from the only litter he would have with us. When this litter was finally on the way, I said to myself that if this female could be black and white that would also be the icing on the cake...! Umika quickly put an end to the suspense, since she was the first born in a litter of 6 made up of 2 males and 4 females!
As she developed, my crush on her was confirmed: Umika is staying at the cattery! She has everything I like in a Norwegian: beautiful expressive eyes, a well-drawn triangle, beautiful well-placed ears. Without forgetting her close and purring character.
After a few years of no longer having any descendants from her grandmother Gatina, I am delighted to be able to continue to work with this line again.
Pictures
Copyright © 2015 - Leinoya cattery - Webdesign by Shavi Kata.
All rights reserved - Unauthorized reproduction prohibited